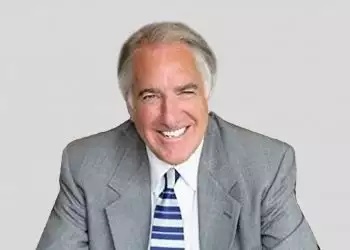 Richard L. Cravatts, Ph.D., author of six books, is President Emeritus of Scholars for Peace in the Middle East (SPME).
As a professor for the past 15 years, he has taught over 21 courses at 14 universities in Florida and Massachusetts.
Dr. Cravatts has published over 550 articles and book chapters on campus anti-Semitism, the Israeli/Palestinian conflict, campus free speech, terrorism, Constitutional law, Middle East politics, and social policy in the Boston Globe, New York Times, Wall Street Journal, Newsweek, Chicago Tribune, Baltimore Sun, American Thinker, Jewish Press, Boston Herald, FrontPage Magazine, Times of Israel, and many others, and also gives speeches nationally on these topics and appears as a guest on radio shows.
Click on the slideshow arrows to see his presentation.