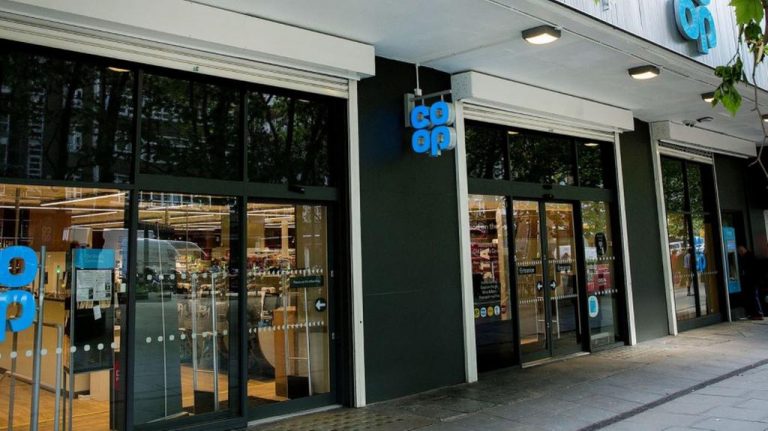 Local Jewish residents have pledged to boycott a Co-Op Food that is about to open in North West London because of its boycott of some Israeli products.
Co-op Food, part of the Co-operative group, is due to open a branch in Hampstead Garden Suburb next week.
Jews living in the area told the JC that people might not know the chain has a policy of not buying products from Israeli settlements in the West Bank.
"This organisation is an active supporter of the anti-Israel boycott," said Anthony Goldwater, who lives nearby.
"A considerable number of our Brethren live in this area and may prefer to boycott the shop if they were made aware of this."
Adrian Wayne, who lives locally, told the JC: "I telephoned their customer service department to enquire if the Co-op still boycotts Israeli products.
"The answer was that 'they boycott products from conflict areas.' I took this as a yes. Fellow Zionists (people who believe in the development and protection of a Jewish nation in what is Israel) that means all of 'us', should make a point of remembering this and avoid using any Co-op whatsoever."
According to its website, The Co-operative Group does not trade in goods from places "where there is a broad international consensus that the status of a designated region or state is illegal", specifically citing "Israeli settlements in the Palestinian Occupied Territories".
It says: "On this basis, we do not source any produce or own-brand products from the Israeli settlements.
"In April 2012, our Board determined that, going forward, we will additionally no longer engage with any supplier of produce known to be sourcing from the Israeli settlements.
"We can categorically state that this position does not constitute a boycott of Israeli businesses. We remain committed to sourcing produce from and trading with Israeli suppliers that do not source from the settlements."