A new ideology has emerged from the progressive Left in America. Often described as anti-racism or "wokeness," this ideology proposes that structural racism is at the heart of America's inequities, the only truly fundamental American characteristic and its most important one. This view is proliferating across American institutions, from academia to journalism to corporations and even banks. New woke industries are emerging in force, like the "diversity, equity, and inclusion" programs that are rewriting the rules for American media, academia and politics. People are being ganged up on and fired for falling afoul of the new orthodoxy. And the scope of what counts of racism is ever-expanding, now including everything from opposing defunding the police to Zionism.
Where did this ideology come from? And where is it headed? What should we make of it as Jews? What does it mean for the U.S.-Israel relationship? Join us for a debate about the subject of Wokeness with two journalists.
Speakers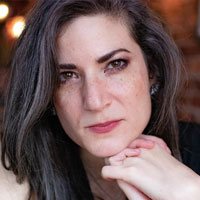 Batya Ungar-Sargon is the deputy opinion editor of Newsweek.
Her book, Bad News: How Woke Media Is Undermining Democracy, will be out on October 26.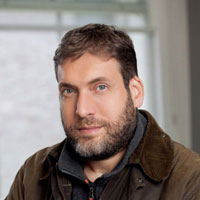 Liel Leibovitz is an editor at large for Tablet Magazine and the co-host of its popular podcast, Unorthodox.
He is a recovering academic, having last taught served as an assistant professor at NYU's department of media, culture, and communication, and the author or co-author of eight books, including, most recently, Stan Lee: A Life in Comics, published by Yale University Press.